Merry Christmas and Happy New Year 2016
Because of terrorist attacks last month in Lebanon, Paris and America, I especially congratulate the people of Lebanon, France and America for new year. I am hopeful never innocent people are terrorist attacks.
Christmas is forever, not for just one day, for loving, sharing, giving, are not to put away like bells and lights and tinsel, in some box upon a shelf. The good you do for others is good you do yourself.

Norman Wesley Brooks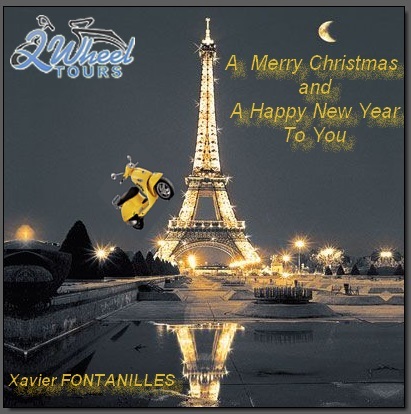 At Christmas A man is at his finest towards the finish of the year; He is almost what he should be when the Christmas season's here; Then he's thinking more of others than he's thought the months before, And the laughter of his children is a joy worth toiling for.
He is less a selfish creature than at any other time; When the Christmas spirit rules him he comes close to the sublime.
I hope best happy Christmas for you and your family.
Best Regards
Hossein Javadi
Christmas is one of the biggest celebrations for the people belonging to the Christian faith. But it would be wrong to assume that it is only celebrated among the Christians. With the world becoming a global village, Christmas is now celebrated in many countries around the world. Caroling, feasting, and gift-giving along with the prayers and wishes - Christmas is celebrated with high spirits in various parts of the world. Though the mode of celebration, the dates and the traditions vary, the spirit remains the same everywhere. While most of us celebrate it as a festive season spreading over a week, for some it is a month long festival that starts with the Advent on Sunday next to November 26 and ends on January 6 with the feast of Epiphany. Read on to have a glimpse over the different ways in which it is celebrated in different countries of the world. If you like it, click here to refer this page to your friends.

Contains: names, biographies and lectures